Break out of hibernation mode and hit the road to visit one of the 25 best zoos in the country. Take a walk on the wild side to see creatures great and small and of course, hit the gift shop on the way out.
1. The Alaska Zoo - Anchorage, AK
Arctic animals in their natural habitat? Nuf said.
2. The Audubon Nature Institute - New Orleans, LA
Big-time nature in the Big Easy. NOLA can be a family-friendly vacay spot after all.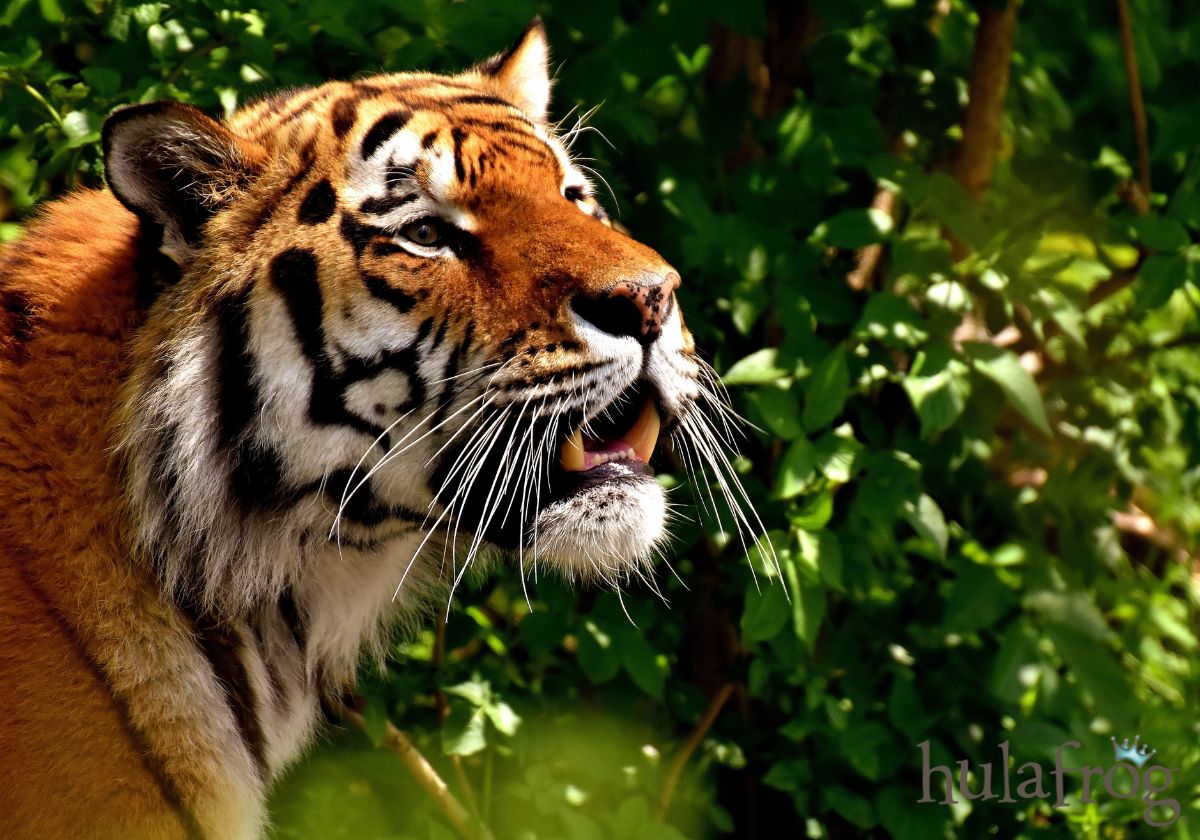 3. The Bronx Zoo - New York, NY
10,000 animals in the heart of NYC equals one magical experience.
4. Brookfield Zoo - Brookfield, IL
80 years of animal adventures in Chicago and one of few places to see pangolins in the US.
5. Henry Doorly Zoo & Aquarium - Omaha, NE
160 acres of plants and animals that make the Midwest feel super exotic.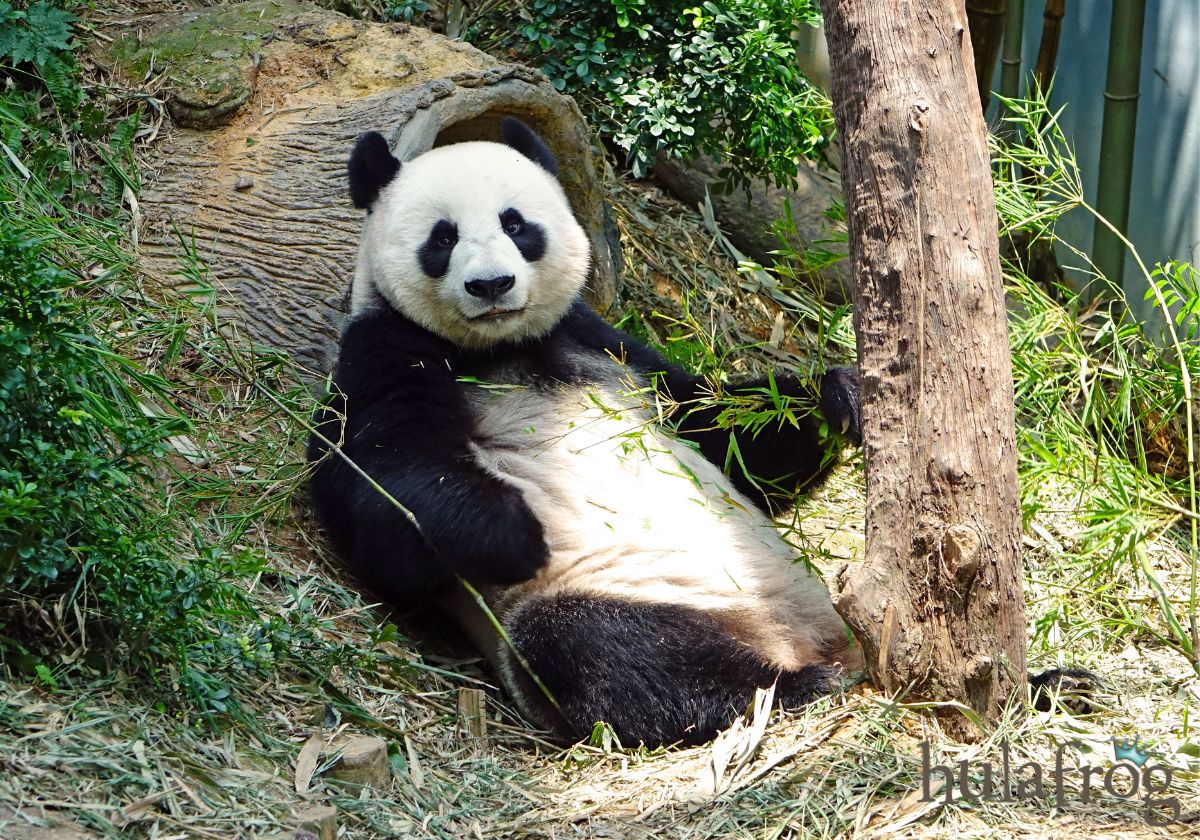 6. San Diego Zoo - San Diego, CA
As if San Diego wasn't already great, seeing pandas will seriously top off your visit.
7. Columbus Zoo & Aquarium - Powell, OH
Zoo + aquarium + waterpark + golf club + campground, need we say more?
8. Philadelphia Zoo - Philadelphia, PA
America's first zoo is still a top spot for family fun.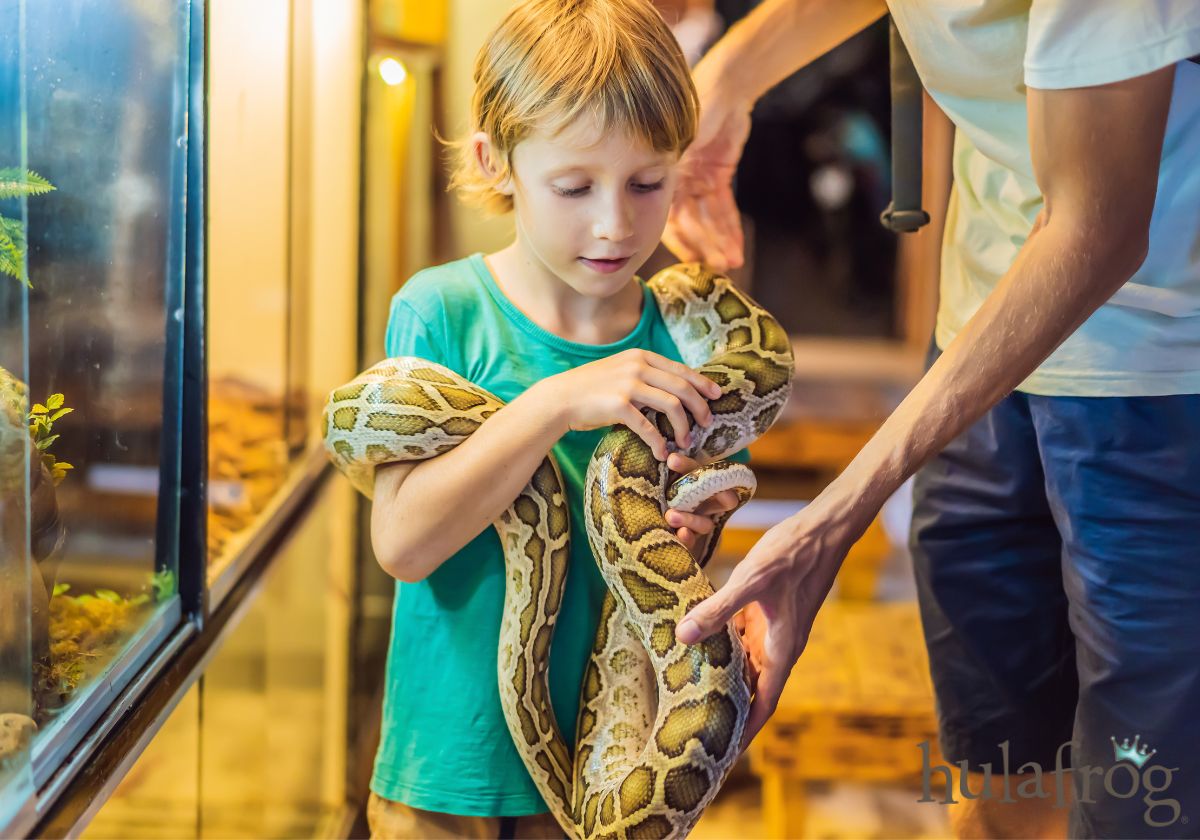 9. Saint Louis Zoo - St. Louis, MO
Award-winning and free every single day, nice.
10. Fort Worth Zoo - Fort Worth, TX
With 1 million visitors annually, everything really is bigger in Texas.